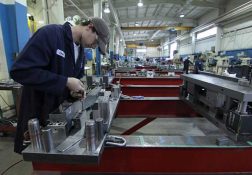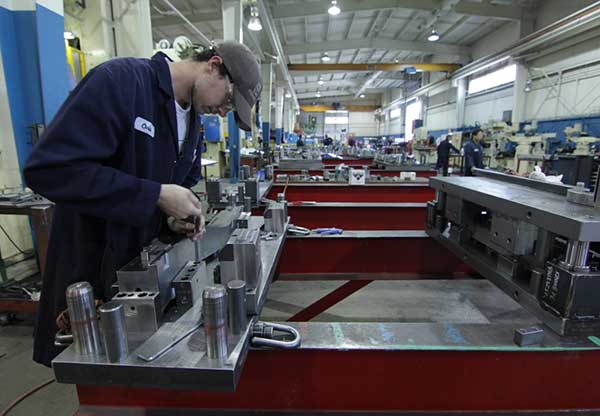 Glider Guard has been a family-run business for over 30 years. Our specialty falls in a niche market, building decorative trim parts for the automotive industry. We have many dedicated, long-term employees that have been with the company for 20, 30, even 40+ years. Our staff is highly skilled and take great pride in their work, outputting quality products each and every time.
We are currently in need of an experienced CNC Operator.
Requirements: 3- axis high speed machining required, Powermill experience an asset, and previous experience cutting core & cavities an asset.
Rate of pay will be based on experience and abilities.
Please visit our careers page to submit your resume.