WORLD CLASS MANUFACTURING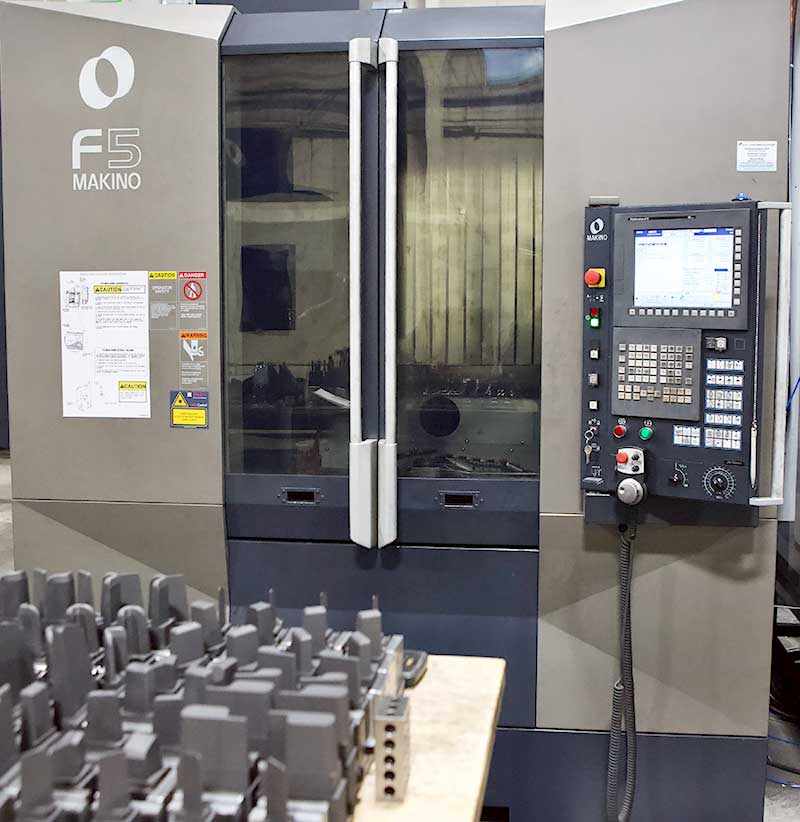 At Glider Guard, we use top-of-the-line technology to build high performance tools, including stamping dies, progressive dies, injection moulds for plastics, and multi-action moulds for major auto manufacturers for their Tier 1 and Tier 2 suppliers.
Through investment in cutting edge equipment and a tight quality controlled process, mold manufacturing is optimized for improved lead times for today's competitive marketplace.
Quality is a matter of consistent and continuous improvement at Glider Guard. We take our reputation as a supplier of quality dies and moulds as seriously as our clients take their need for excellence in decorative and trim mould tooling, injection moulds and prototypes.
Our team is committed to the success of our quality assurance system by following controlled procedures, work instructions, visual standards, and quality plans. Our system ensures we meet and exceed our customer's expectations for quality, delivery, and cost.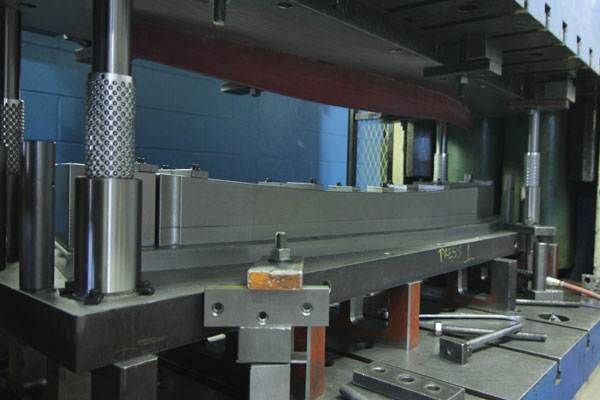 PROTOTYPING (METAL & PLASTIC)
Providing our clients with prototype and production stamping ensures that product design is viable for both the shop floor and finished applications.
Glider Guard's prototype tryout facilities are second to none.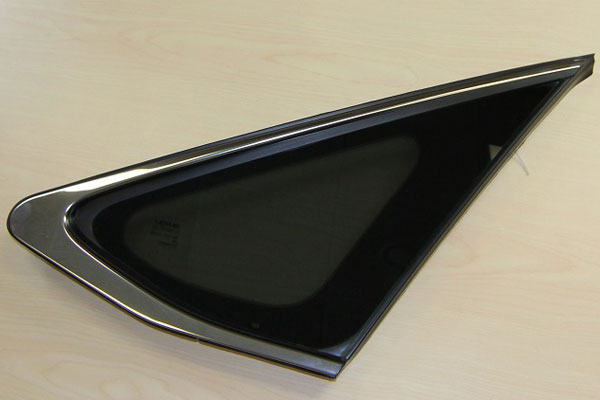 ENCAPSULATION MOULDING
Insert moulded (in-moulded) stamping is a Glider Guard specialty. Working in conjunction with our clients, Glider Guard engineers and machinists have developed mould technology that allows various metals, plastics and rubber products to be moulded simultaneously into a single system. Not only does insert moulding cut down on in-house processes, it also ensures a tighter, more integrated product.
ASSEMBLY FIXTURES
Glider Guard has developed assembly equipment for Tier 1 and Tier 2 automotive manufacturers.
Our high performance pneumatic and hydraulic assembly machines are used for material staking features and in drilling equipment.