Die Cast Dies, Trim Dies, Plastic Injection Molds
As a full service die and mould shop, Glider Guard has pioneered many and mastered all of the tooling technologies and techniques we offer today as part of our standard service. Our dies and moulds are an auto sector standard, featured in door panels, full system window trim, windshield mountings, and rear decklids.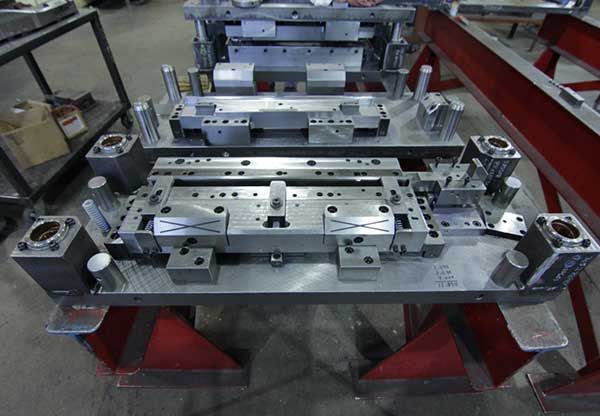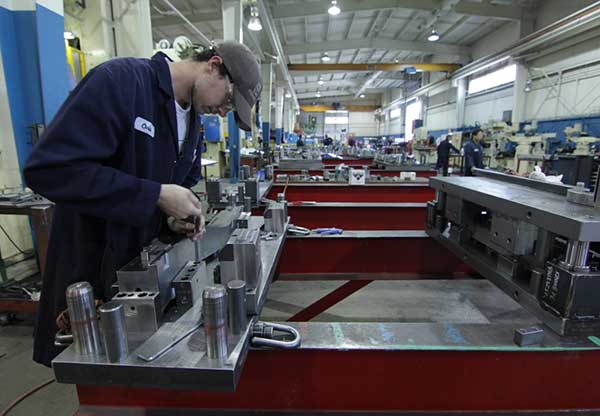 Glider Guard is an acknowledged leader when it comes to precision and performance in the trim stamping industry. From rudimentary to the most complex and demanding progressive (prog) dies, Glider Guard exceeds expectations.
Established in 1945, we are a team of highly skilled designers and builders of high performance tools including stamping dies, progressive dies, injection moulds for plastics and multi-action moulds for major auto manufacturers and their Tier 1 and Tier 2 suppliers.